ANNALS OF THE UNIVERSITY OF ORADEA ROMANIAN LANGUAGE AND LITERATURE FASCICULE is an academic, peer-reviewed journal, aiming to bridge the world of academic literary criticism and theories with evaluations on everyday literary phenomenon as reflected in the Romanian literary magazines and cultural events. ALLRO intends to harmonize two approaches on criticism: the academic, research-oriented study on one hand, with the critical valuations expressed by influential, value-oriented critics in the pages of the active Romanian literary magazines and literary gazettes, on the other hand. The general outlook of our journal is that the field of theory should be connected and not disconnected from the most recent realities of contemporary books. The academic study of literary texts may find new creative resources when intellectually confronting the debate-focused style of criticism predominant in the top Romanian literary magazines of the moment. A section of the book-reviews in ALLRO promotes young or still young Romanian critics who have dared to challenge long-established paths/patterns of Romanian criticism.
THE TOPICS COVERED BY OUR JOURNAL: ◊ The dynamics and trends of Romanian literature. ◊ The dialogue of Romanian literature with other cultures and literatures. ◊ Identity, otherness, anthropology and literature, cultural studies. ◊ Identity and literary constructs. ◊ Time and literary theory. ◊ Myths and (Post)modern authors. ◊ Language phenomena, Romance languages and literatures. ◊ Comparative literature. ◊ European Romance languages and literatures and their dialogues with other continents.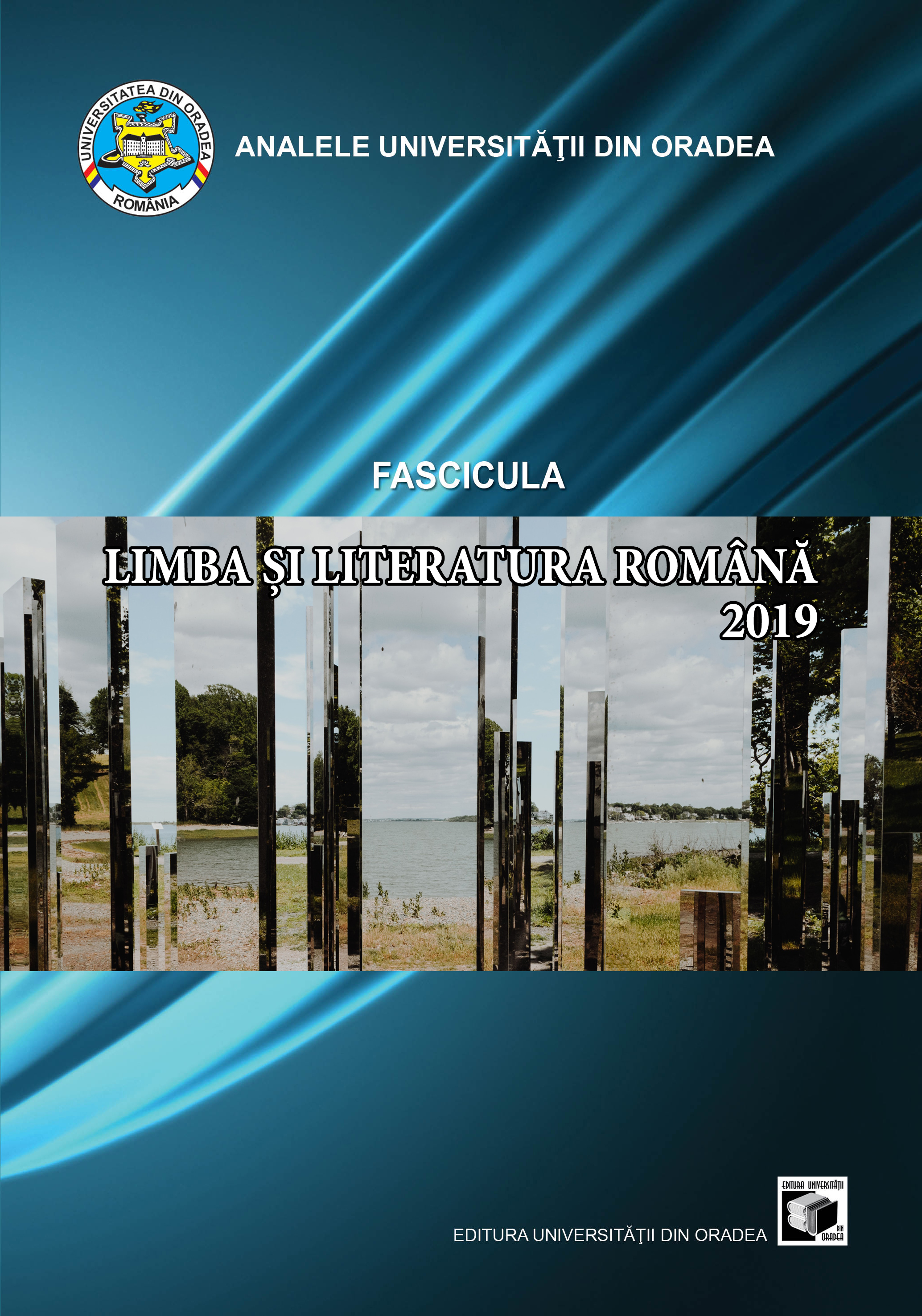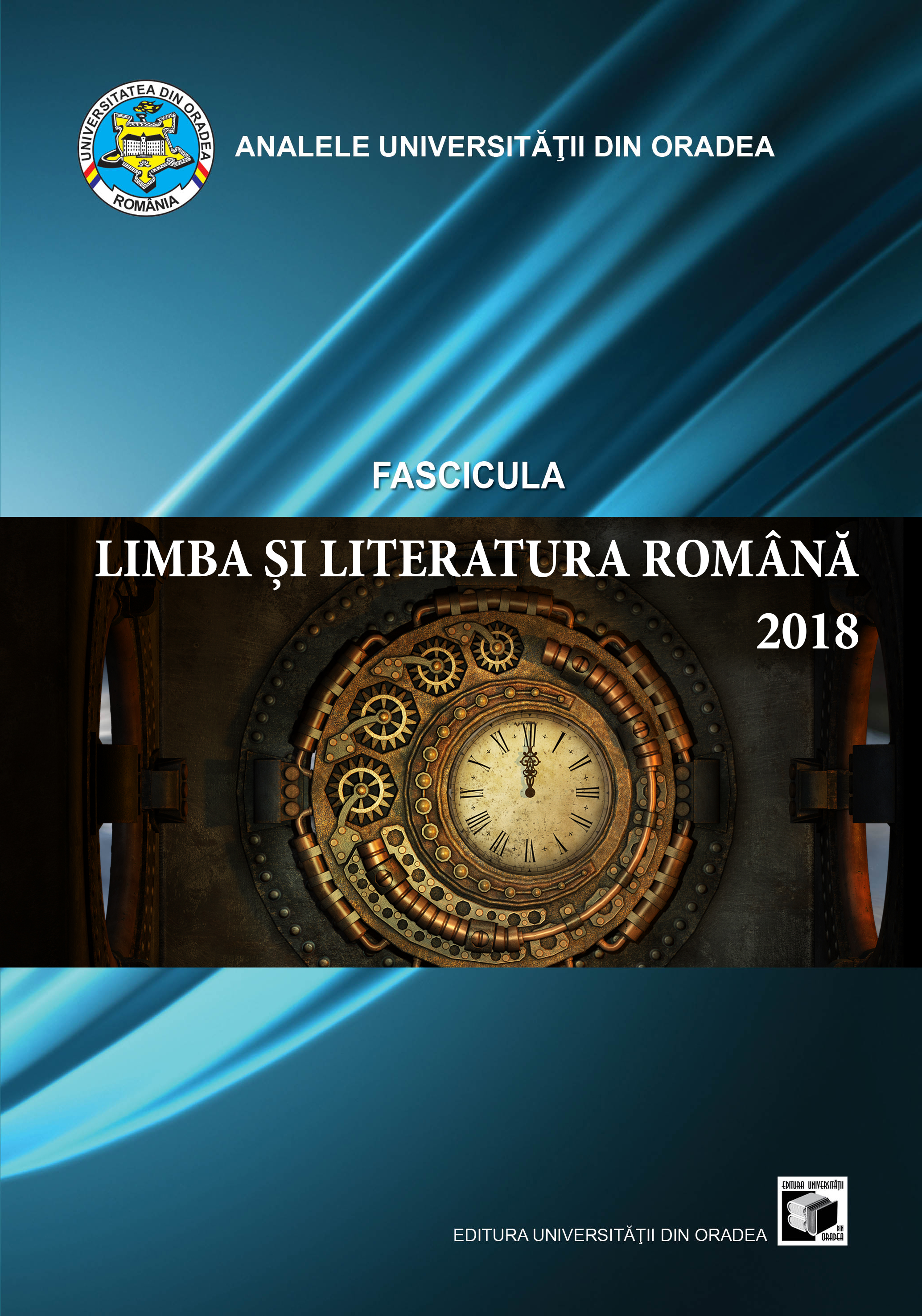 Candidates who want to submit directly should use the journal's e-mail (institutional)address:
analeromana@uoradea.ro

If there are more questions, click below to communicate them.(if the button is selected exactly, a link is opened.)

ALLRO advocates the open peer-review system (single-blind instead of double-blind):the sender of the manuscript appears with her/his name when the manuscript is sent by the reviews editor to the peer-reviewers who have no additional information, just the name of the manuscript's author. Unmasked author identity suits better to the specificity of ALLRO. The authors must assume their ideas and be able to defend them against critical evaluations. It is more challenging if the authors appear with their names from the beginning. This way the journal aims to retain some of the benefits of the writer-reader relationship. Even a text of criticism and/or a research article, even a book review is a form of creation. The peer-reviewer enters a genuine dialogue with the text. The sent manuscript always becomes enriched by being read, assessed and by having this dialogue with a professional reader.